Channel 7 Oaks Crew Listing
It takes a lot of students to produce our video projects. Each crew member of Channel 7 Oaks has many responsibilities. Crew members act as directors, producers, talent, camera operators, cg operators and script writers just to name a few of their roles. Every role is crucial to our success. The following is a listing of the crew members, both past and present of the Channel 7 Oaks and Maples FAB programs.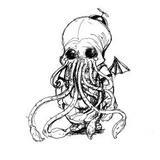 Dylan
2012 Alumni
I joined the TV/Film/Broadcasting class to get an experience of what working in the film industry might feel like and what kind of work the people in the industry would have their hands full with. I'm looking forward to trying my hand at writing or brainstorming ideas, directing film and I would also like to try my hand at video editing and some camera work. Outside of this class I like hanging out with friends and family, I like reading, playing drums, off-roading and boating, skateboarding, board games, doodling, fishing and going to the cabin. I like listening to different types of music, the majority of my interest in Metal and Hip-Hop but also in punk, blues, country and classic rock.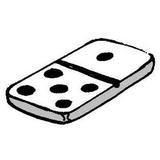 Domino
2012 Alumni
Hi. I'm a grade 12 student taking up Film and Broadcasting. This course is new to me because I just moved in here in Canada three months ago. I've never heard of Film and Broadcasting course when I was in the Philippines I took it for experience and I think that it's really fun and interesting. You get to work as a talent, a camera man, a director, you get to be everything that you want. So I think that I'll have so much fun in this class. I like trying new things in life. I love music, movies, books and I love writing. I like basketball, I like watching it. Never had the skills to play it never had the height. I'm Domino and that's pretty much about me.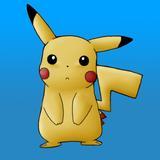 Jesse
2012 Alumni
Hi, I'm Jessie. I've started in the filming program last year. I was one of the directors in my class. Filming is something I love to do and hope to have a career in it in the near future. I've been filming videos, and editing since I was eleven. I started using Windows Movie Maker, then moved on to Sony Vegas, and now iMovie and Final Cut. This program is a lot of fun and I hope to do more in terms of directing shows. Maybe I will have the opportunity to direct Hollywood movies some day. Hey, a guy can dream.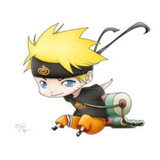 Jonny
2012 Alumni
Hi, I'm Jon and here is a little bit about me, I'm an adapter and quick learner and I aim to impress. I really like to draw, and I like to think I'm good at it. Some people think I'm good. I enjoy Film and Broadcasting here at Maples Collegiate. I have had lots of fun so far this year. Please enjoy our productions.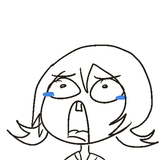 Kriui
2012 Alumni
Hello I am KRIUISACOUISNAMOUS XXVIII. I have have a variety of interests revolving around film and television. I really enjoy directing film and have had lots of opportunities behind the camera during the film making process. I addition I really enjoy reading web-comics and watching classic movies. My FAB-handle is KRIUI.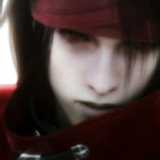 Mikko
2012 Alumni
Hi my name is Mikko and I'm part of Channel 7 Oaks. I like to take photos, video record events, and sports. My interests are graffiti arts, broadcast media and some documentary shows. My past time hobbies are playing computer games, drawing a cartoon character and editing some pictures and watching movies. I'm a friendly person, joyful, energetic and thoughtful. Sometimes, I like to daydream something I always wanted to, but when it comes to work time or study time, now that's the time to be serious. Most of the time I draw and draw some random things because of boredom. About business, I'm part of Channel 7 oaks because I want to have an experience about broadcasting a show, to learn the different roles in a broadcast team and to have fun!