Channel 7 Oaks Crew Listing
It takes a lot of students to produce our video projects. Each crew member of Channel 7 Oaks has many responsibilities. Crew members act as directors, producers, talent, camera operators, cg operators and script writers just to name a few of their roles. Every role is crucial to our success. The following is a listing of the crew members, both past and present of the Channel 7 Oaks and Maples FAB programs.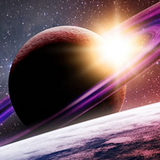 Adam
2013 Alumni
Hello everyone! My name is Adam and I'm one of the members of the Channel 7 Oaks Crew. I enjoy working with my members on the various shows we have done and I hope to contribute as much as I can for the benefit of Channel 7 Oaks. You will often find me behind the camera getting the shots or behind the teleprompter. Check out more about us here on the website!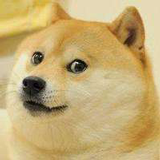 Aldrin
2013 Alumni
Hello! I am Aldrin and I am a new member of Channel 7 Oaks and I really find this course interesting and its fun, not going to lie. I really enjoy doing Camera work and also I might be sort of quiet but that's because I'm still new here and trying to make friends and I am a little shy.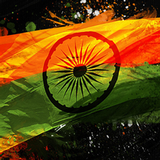 Anjali
2013 Alumni
Hi Everyone! I am Anjali, one of the new members of Channel 7 Oaks. I feel very lucky to be here because this is the place where we can explore our creative skills. I find this place is unique. Honestly, I joined Channel 7 oaks to have fun, and create some of my creative skills into wonderful events. Therefore, I used my camera operating skill in the show "Diwali" and made it successful by taking some beautiful shots. I believe that Channel 7 Oaks has so much more exciting things to offer me in the future.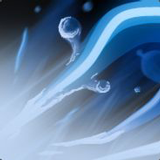 Brayden
2013 Alumni
I flow like water, I try not to stress and I let the current take me where it wants. I'm calm and kind to all those who come near me. I'm creative, impulsive and don't care what others say about me. I hope that one day I can be apart of the big ocean that is our community. I find water to have deep symbolism but to be honest I'm just a guy trying to find his place in the world.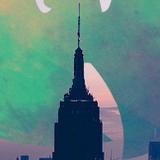 Britt
2013 Alumni
Hi, my name is britt. I am taking this class because I never thought about trying it out till this year and I finally decided to do it. What I enjoy most about this class is all the new things I learn everyday. There is always something to do. The coolest thing I probably did was work on being on camera. I have major stage fright so for me to get in front of a camera is a big deal for me. I still get really nervous, but im getting better.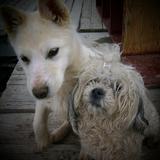 Cato
2013 Alumni
Hello, I am Cato and I am a new member to this place and I love it. This is such a wonderful community. Film and Broadcasting is such an amazing class. I am glad to be a part of this experience. Whenever I get here I feel laid back and relaxed, and everyone is like a family. Everyone's doing their best to help each other.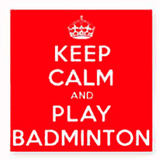 Chara
2013 Alumni
Hi! I am Chara, and current member of channel 7 oaks, and a sophomore @ Maples Collegiate. I joined Channel 7 Oaks for the reason to learn and know about TV and the performing arts. I also liked gadgets and other stuff related to technology. I'm also in J.V Badminton team and MCDC (Maples Collegiate Dance Crew). Being in Channel 7 Oaks is so much fun, you can be a camera operator in a day and be the director in the next day or any position in a crew you want. And you get to mingle with other people and meet new friends!! :D